Contact Your nearest franchise
Cabins in your area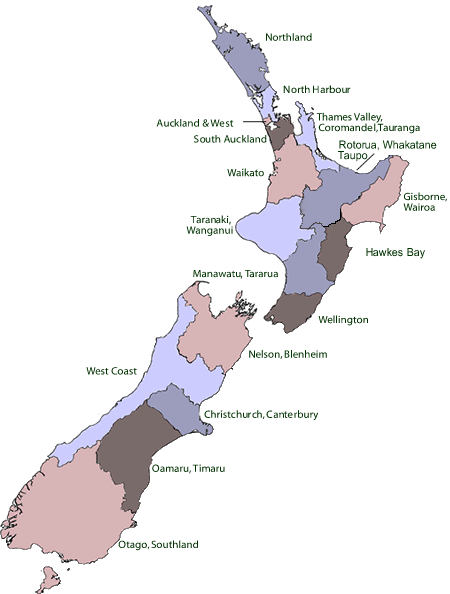 Please select your area from the map on the left or from the drop down list below to find out price and contact information for your nearest cabin dealer.
You will find an application form on your cabin dealers page.
Also see hiring a cabin for more details.
One franchise areas (Oamaru/Timaru) are still available for purchase. For further details, please contact franchisee Dennis Trotter.
Dennis Trotter, master Franchisor and Waikato Franchisee
Mobile: 021 988 210
After hours: (07) 889 7380
Email: trot@actrix.co.nz

Download application form here